Shapetech Soluti
o

ns

&

HubSp

o

t

Market on Behalf of your Reps
How are Direct-Selling companies utilizing Hubspot to drive their marketing campaigns?
With all rep/customer information, order data and autoship data automatically stored and updated inside of Hubspot, leverage Hubspot's email marketing and automation tools to unlock a new world of marketing possibilities.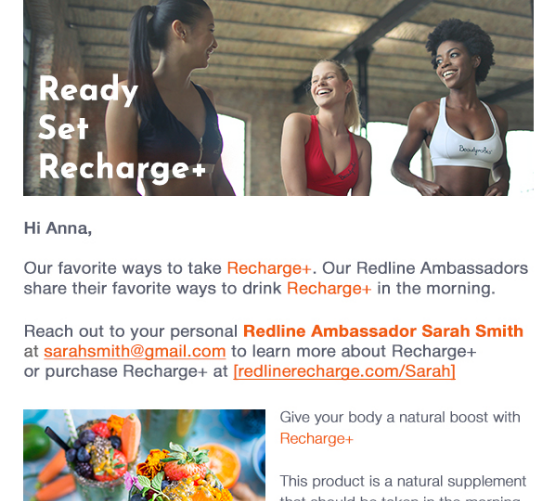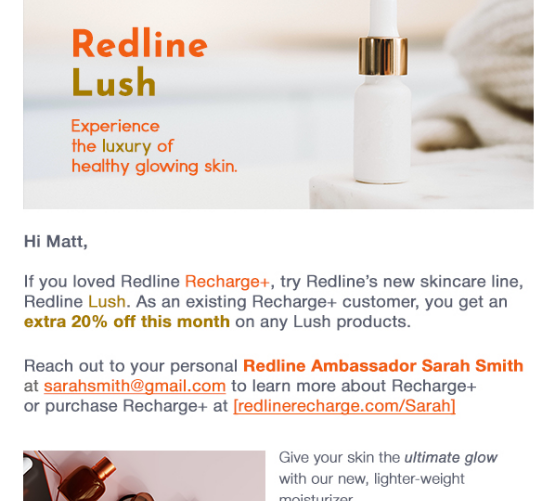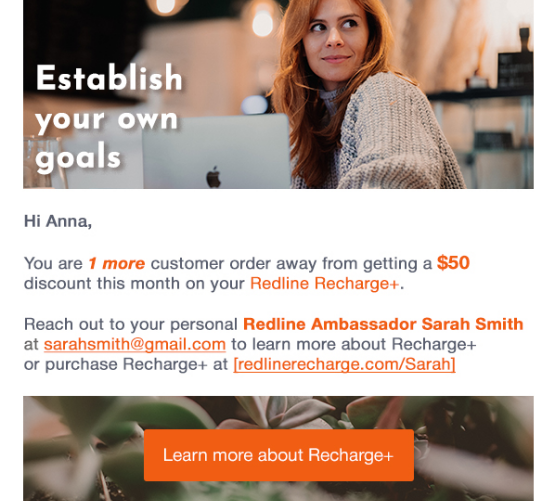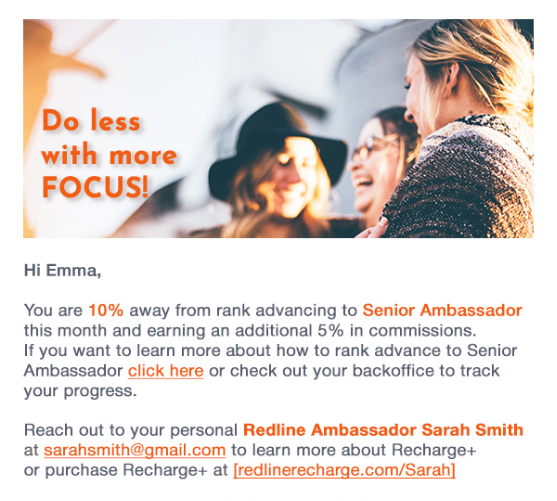 Seamlessly integrate HubSpot with your Commission Engine
Never worry about having to upload another list from IT into your CRM. We partnered with Hubspot to built the ultimate tool for direct-selling companies to supercharge their marketing campaigns.
Automatically sync all new reps and customers into Hubspot.
Automatically sync into HubSpot all new orders with their line items.
Automatically sync into HubSpot all new orders with their line items.
Hubspot Marketing Hub ROI
Customers who use HubSpot grow better. See how utilizing HubSpot can you help drive more traffic and conversions to your site
This table displays the improvement in each metric 12 months post-purchase compared to the benchmark set in month 1.
https://www.hubspot.com/roi
Market on Behalf of your Field
Never compete agains your field, help empower them by always sending the correct replicated site to every customer & rep.
Encourage your customers to engage with their reps, add the rep's name and contact info to the email.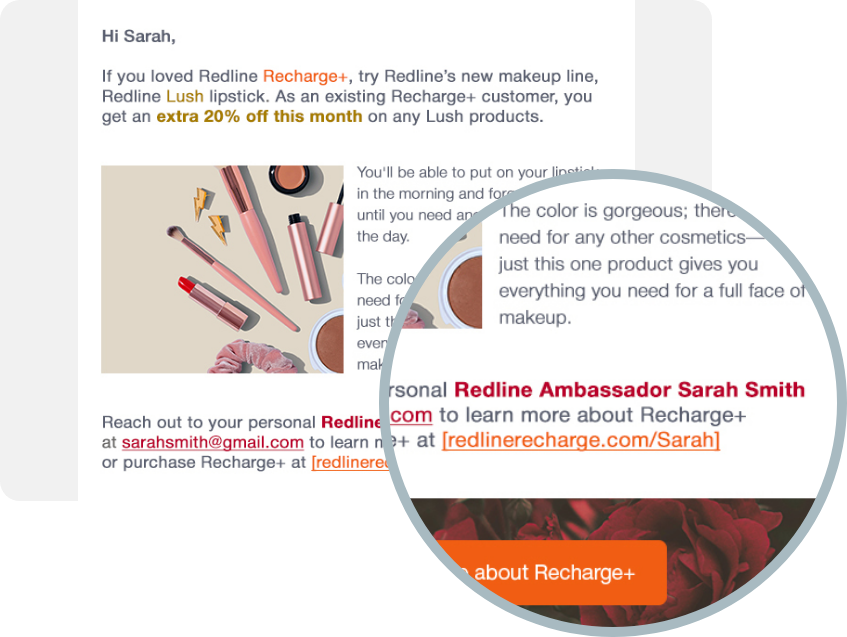 Clients Discuss further about how Hubspot would integrate with your platform
Are you a non-MLM company looking to integrate Hubspot with your system? Our middleware is built to integrate with most custom systems and platform.