What We Do Best
As an international team of consultants, developers, and designers passionate about our work, we consistently go above and beyond our clients' expectations. With our wide range of experiences, we work together to ensure that we can provide the expertise needed to help you accomplish your goals.
We believe in the exceptional technical capabilities of our team. When faced with a problem, we don't solely focus on the coding angle. Rather, we take a holistic approach by offering a comprehensive and innovative solution, with emphasis on developing the project's architecture. Our goal is to not only take care of your IT problem, but also help improve your business overall. For that reason, we use the most state-of-the-art technologies to create a scalable product of the highest quality. We mostly work on:
System Architecture
Native and Mobile Apps
Data Driven Applications
Website Development
Multi-Platform Systems
API Integrations
Our UX/UI designers get to work from the early stages of project conceptualization to ensure the product behaves and feels intuitive and consistent. Consequently, bridging the gap between users and technology, identifying and removing any stumbling blocks and providing the best possible user experience. Through wireframing, prototyping and storyboards, we iterate and refine the mechanics and flow of the product. Our interface and web designers create cohesive style and consistent design language across the product, making it aesthetically pleasing and highly functional. Our specialties are:
Information Architecture
Data Visualization
Interaction Design
E-Commerce
Prototyping
Responsive Design
How We Do It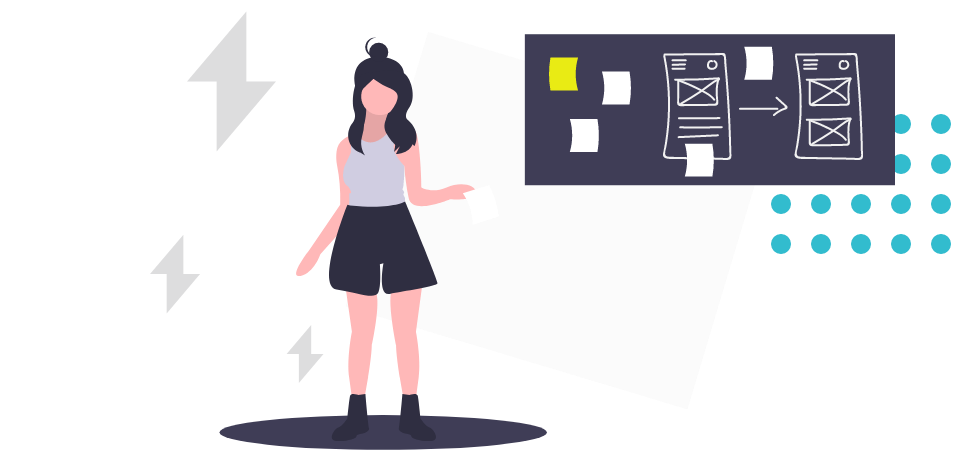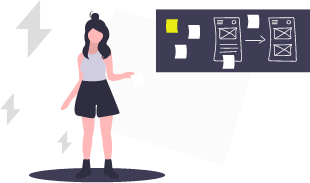 ANALYZE
We began ShapeTech with a simple idea of "shaping the future of your business." Our goal with every one of our clients is to use the best technology and our refined expertise as tools to create a positive impact on our clients' businesses. With this idea at the forefront of everything we do, the first step of any engagement is simple: to understand our client's business inside and out. Once we understand their business, we can then begin to analyze both their short term and long-term goals and decide how Shapetech Solutions can play a role in reaching them.
DESIGN
Once we know a client's goals, we can begin to design our roadmap forward. This involves two aspects: helping to define the long-term technical strategy and creating a minimum viable product. For us, design includes identifying the user's needs, setting up the project management structure, devising prototypes to test with end-users, and laying out the data architecture of the project.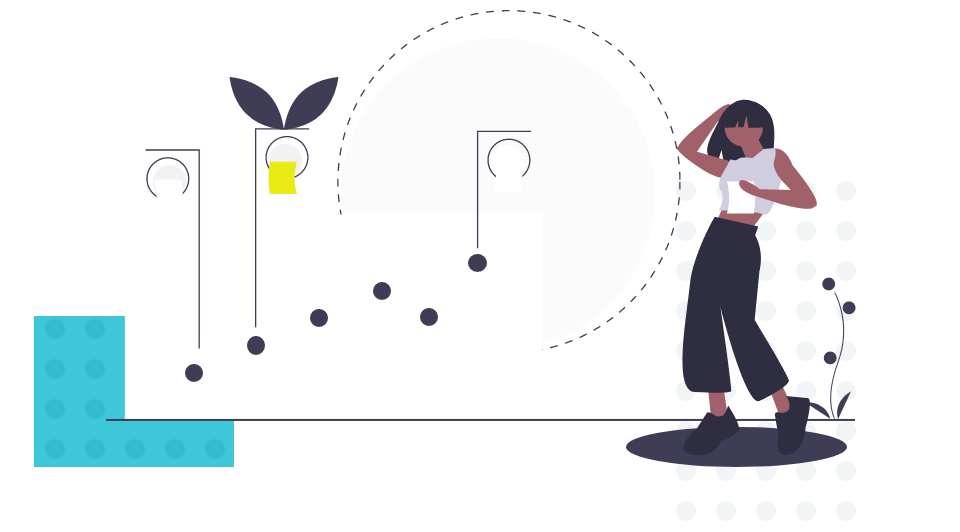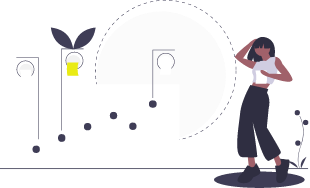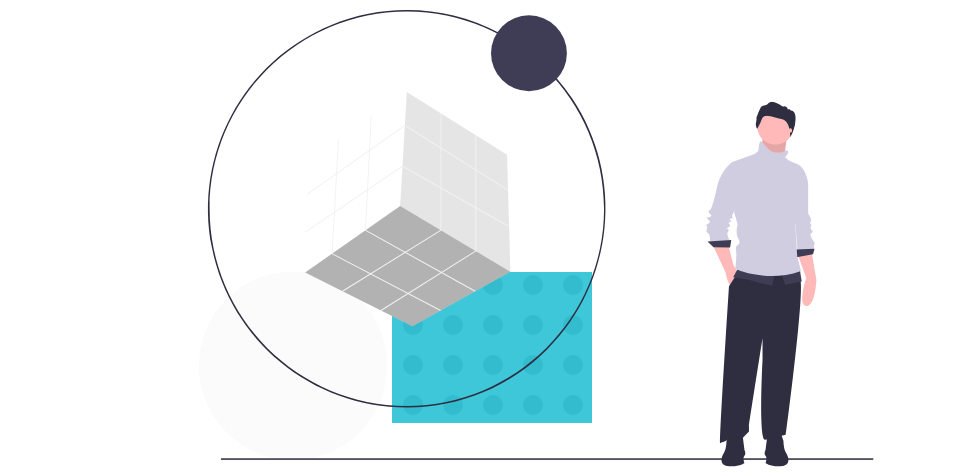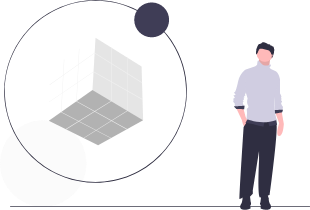 DEVELOP
We have over five years of experience launching a diverse array of successful projects. During this time, we have developed our agile processes, quality assurance and project management. Our development team has become the core of our company. We have a strong emphasis on recruiting a multilingual team of developers who have experience with a wide range of technologies, allowing us to do deploy projects of all types, such asg from system architecture, web applications,mobile applications, and gaming. We believe the diversity of technology allows us toapproach any situation with a large toolbox and an even larger range of perspectives.
ITERATE
For us, there are very few projects that end after one version. Instead, we find most projects continue to evolve and grow after initial deployment. We take great pride inknowing how many clients return seeking our expertise on future projects. For manycompanies, we become an integral part of their business, serving as a virtual tech team that can execute high-level projects for their business.