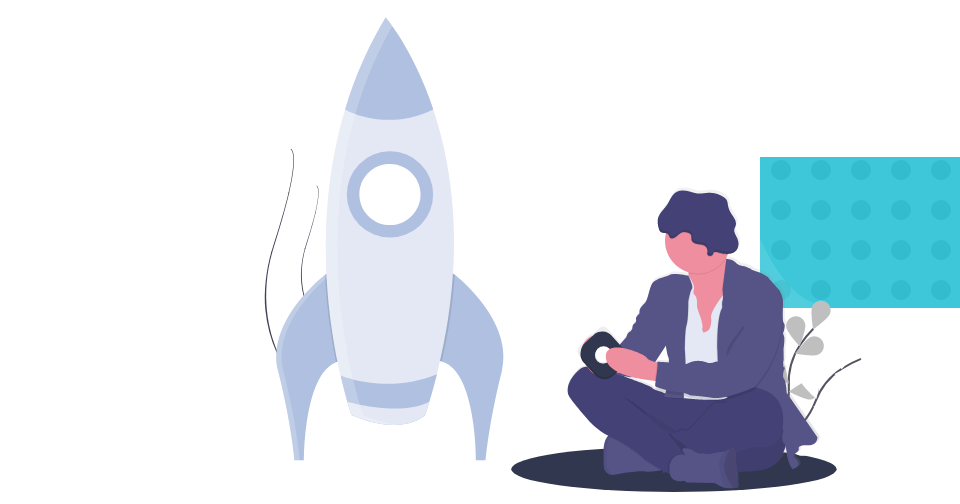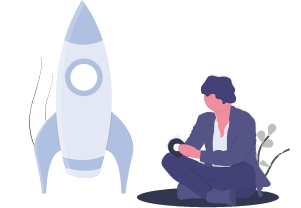 THE STARTUP
For years, we have had founders come to us with new software and app ideas for a variety of different industries. In every case, the founders just needed help turning these ideas into reality. We work closely with founders to test prototypes, build an MVP and then iterate on this MVP. Our goal here is twofold: help these startups translate their users' needs into a technical roadmap and handle design/development. This allows the startup team to focus most of their time on sales and marketing.
THE ENTERPRISE
More and more, we are seeing technology playing a larger disruptive role in traditionally mid-market ($10 million to $1 billion in revenue) non-technical companies. These companies come to us having an idea of how they could use technology to transform their marketing, customer experience or operations. Yet, they lack the expertise or capacity to develop these solutions, especially on top of their existing technical architecture. To create a solution for these companies, we have built a team of client managers who have experience in both product management and organizational operations. Furthermore, we have invested heavily into developing a team of backend developers who can not only navigate these companies' complex technical architecture but also build on top of it, allowing our fullstack developers and designers to create solutions that truly improve our clients' companies.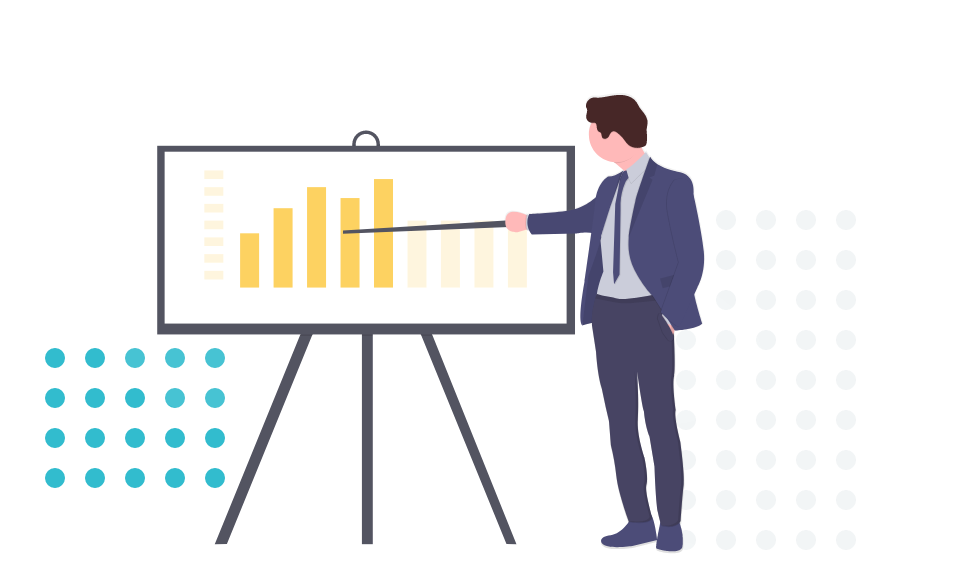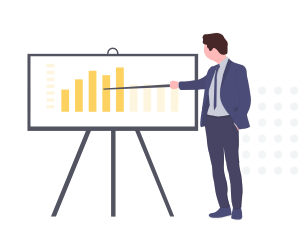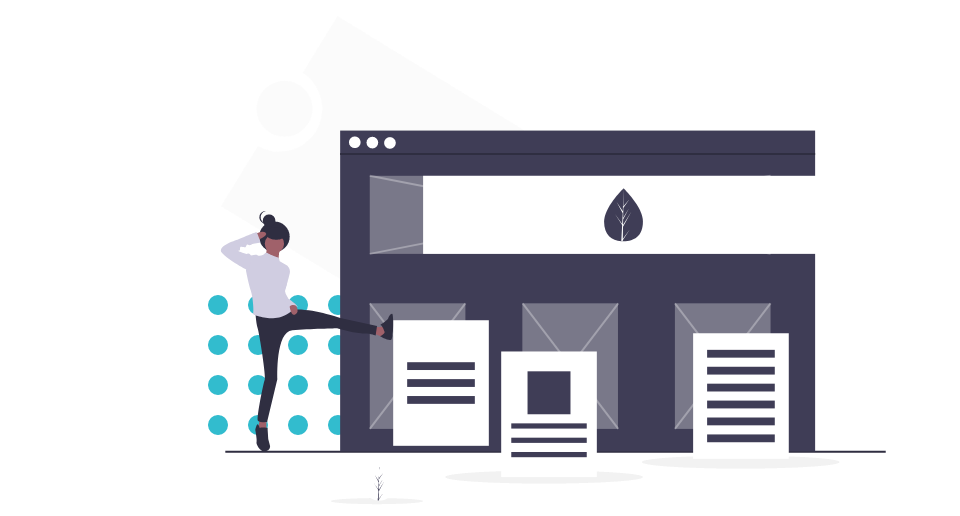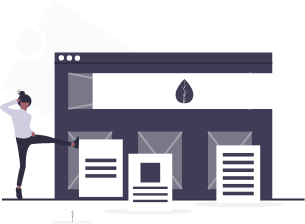 THE PLATFORM
We have experience with several different platforms, primarily, inside of the direct selling industry. As we have worked with clients of these platforms, we have worked with both these platforms and their clients to build customizable e-commerce, backoffice and reporting solutions that sit ontop of these platforms.