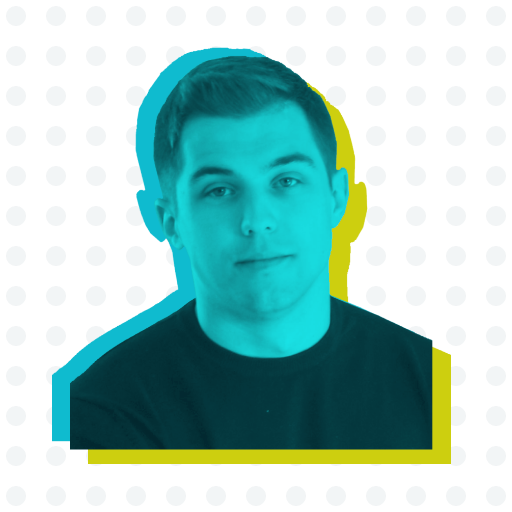 Milan Topić
Once upon a time, there was a boy, a golden one! He loved to play football and WoW, until he found a very old copy of VB6, somewhere in the dust. Instantly after creating a first message box, the boy got a buff, Arcane Intellect, that increased his intelligence by 10%. The rest is history!
As a matter of fact, this history was not so long ago. After a couple of battlegrounds and arenas with random people, the boy started exploring new programming languages and getting new skills.
Setting new keybindings was extremely tiring, but was helpful in the long run. Skills and expertise burst right through the roof. The internet was too wide, so the boy easily found a place for himself. Writing web APIs has become his main specialization, and shortly after he got a 2700 arena rating achievement.
Everything seemed quite easy for him, but a web development is constantly evolving which keeps him always on his toes. The boy has been doing great things now, living a happy life and owning noobs in PvP. If anyone has the courage to /duel him, please feel free to slide into his DM's on Battle.net.