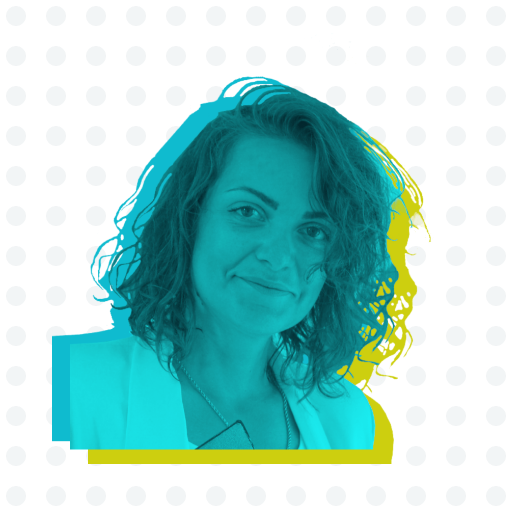 Jelena Nikolić
Her passion (read: OCD) for structure in life and at work found its way in creating to do lists, list of lists and documents of lists and in the pleasure of marking things on the list done at the end of the day. You guessed right, Jelena is a Project Manager – the unreasonable person making plans despite every probability things will NOT go according to the plan.
As someone with no technical background, you cannot even imagine how many questions Jelena has for developers, but she always lies to them and says "I have one question and it won't take more than 4 minutes". Of course it will and she won't understand the technical part of the answer, but she still takes every chance to chase every Project Manager's dream – that a developer will explain anything in plain terms. However, as a linguist herself Jelena uses the translation skills she acquired while studying the structure of German, Spanish, Italian, Swedish, Danish, Dutch and Chinese to decode the messages from another universe and takes notes for her master-plan to bust the structure of this alien language one day!
When not exhibiting her OCD at work, Jelena reads about how other people implement the structure in their life. For entertainment she works out in the morning, practices her non-techy kind of introversion at home and reads books about real life drama, including Harry Potter. Don't even try to explain her that Harry Potter isn't real life!