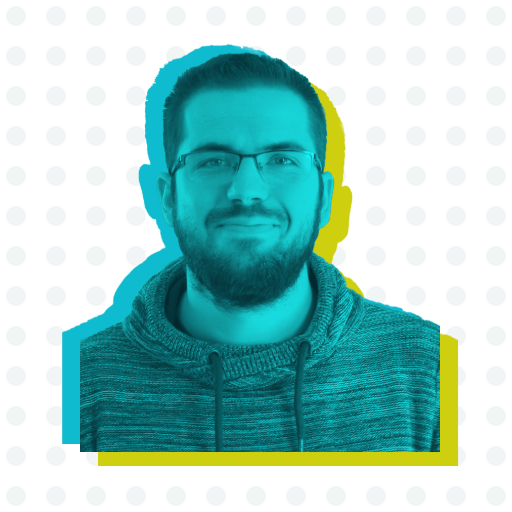 Djordje Stojanović
"Jack of all trades, master of none, but oftentimes better than a master of one."
If there was a saying that completely encompasses what Djordje is like, this would be the one. Since he was a child, he was never satisfied with knowing "only" one thing – if he was good at math, he had to excel at Serbian, if he was in a chemistry competition, he had to fare even better in the foreign language competition.
Some of Djordje's interest disappeared eventually, but a lot of that curious nature and interests remained. At some point, it took the shape of his major – English Language and Literature, at others it just meant he liked to dabble in everything, be a jack of all trades.
Djordje has written and been published, worked as a content writer – for various companies and in various fields. Then he worked as a teacher, got tired of it – switched to QA, and finally settled for something that entails all the things he liked about his other career choices – Djordje is now a Client Manager.
When he is not client-managing, Djordje is mismanaging his free time by playing RPG games for hours on end, reading tons of epic fantasy novels. He also enjoys practising his smothering love on puppies and kittens, feeding his weird sense of humor by obscure medieval memes, and watching, re-watching and re-re-watching his favorite movies and TV shows.