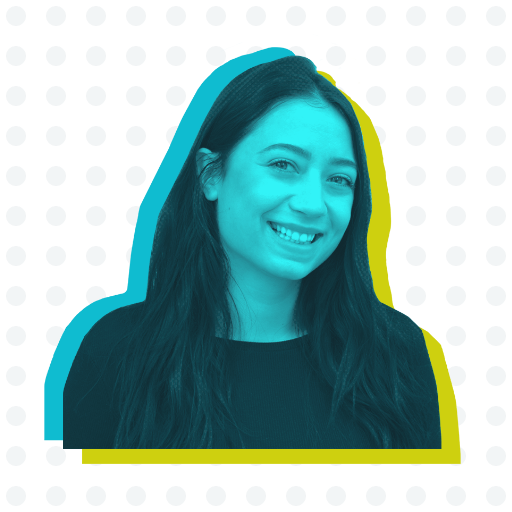 Ana Antić
Being a developer is just an upgraded version (probably 2.3) of Ana's childhood dream
of becoming a mathematician. She is a backend developer, well versed in C# and highly interested in all kinds of mobile development.
The biggest reward she gets working as a developer is a strong feeling of satisfaction she gets after solving a problem that took her hours to figure out. Ana is an extremely patient person willing to share this nowadays rare skill with others. When she doesn't play the role of a developer, she enjoys both reading & watching detective novels & TV shows and imagines being at a crime scene solving a mystery. She loves animals, astronomy-related things and peach flavored food.